Welcome to Heavy Metal Machine.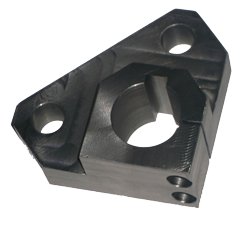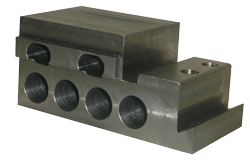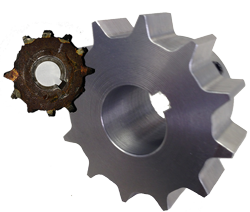 Heavy Metal Machine began as a dream in a two stall garage with nothing more the determination to be the best in the business. Ever since 2003 HMM has remained flexible and maintains the mindset of investing in and tailoring its capabilities to meet the needs of our customers and their various demands. We are experienced in:
Tool & Die
Fabrication of Jig & Fixture
Reverse Engineering
Custom Prototyping
Turning & Milling Production
Custom Parts for Vehicles
Repair Work
Cutting & Welding
Assembly of your components
With that flexibility our shop has earned the ability to work with customers/contractors that are active in diverse industries including heavy equipment, hydraulics, score board manufacturing, musical instruments, and the US military.
We have the ability to get the job done correctly, quickly, and within budget. Contact us today!